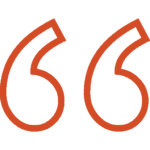 Ask for the impossible...
...together we will make it happen !
L'agence ME
L'Agence "ME" vous accompagne dans les missions de :
- Management Evènementiel.
- Direction technique.
- Régie générale.
- Coordination SPS.
- Chargé de Sécurité.
- Intégrations Techniques.
- Audit et formation.

Direction Technique de 15 évènements à l'occasion de la PFUE.
Nautic, Salon nautique de Paris.
ME, engagé dans la formation.
Marché de Noël, Bessan.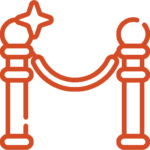 Back to Basic.
Festival Pézénas Enchanté.
Congrès Mondial de la Nature.
Foire international de Marseille.
Follow us on social media